Writing A Meaningful Reflection For An Medical Appraisals - Medsu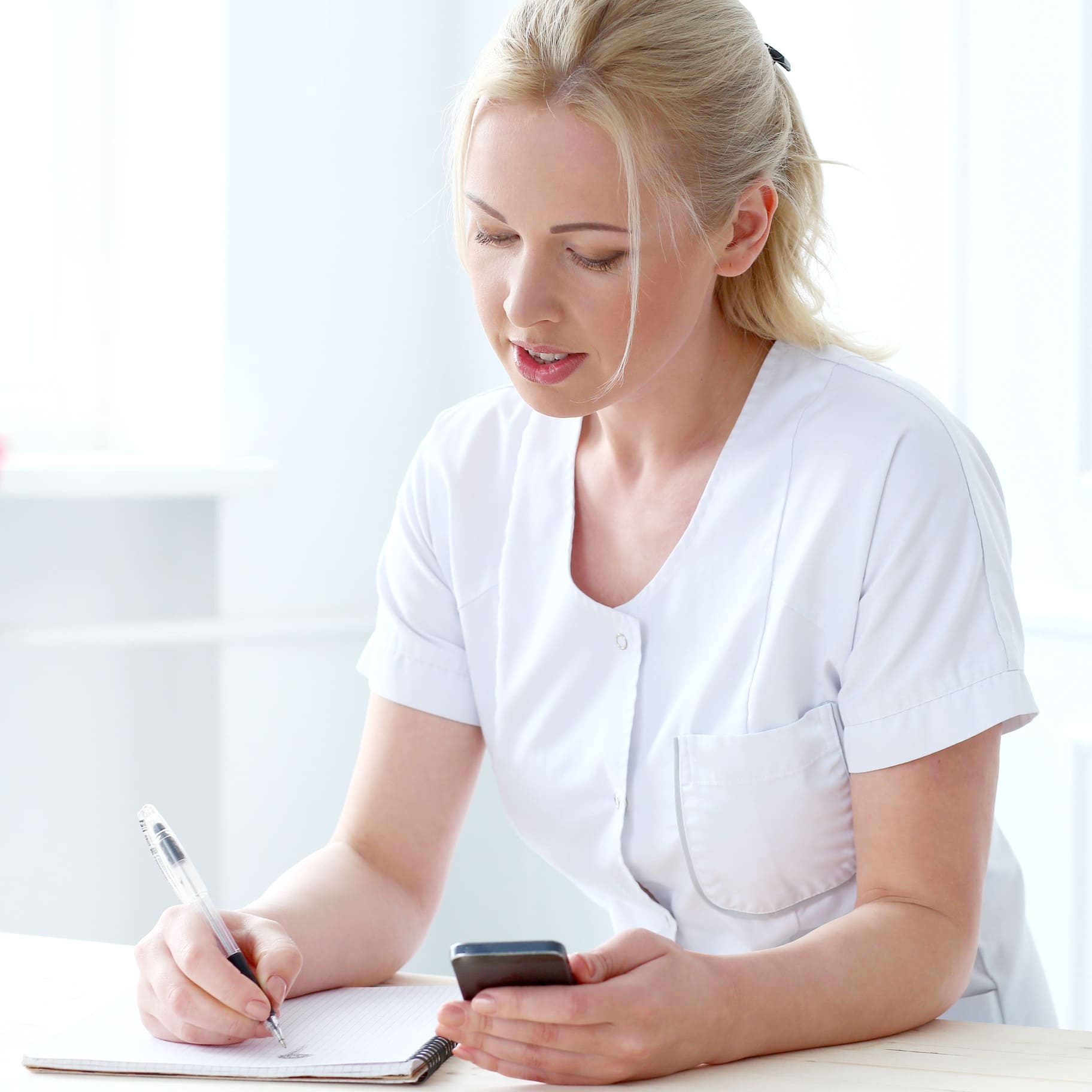 The term reflection reaches back to the Late Latin reflexio, the act of bending back, from the Latin reflectere. Today, to reflect often means to have a fresh look at what we have seen, done, and learned. This post looks at how to write a reflection for medical appraisals. So take a moment now to physically bend or look backwards. What happens?
This simple exercise enables you to reflect on what happened from that movement. Your response to the question may include gaining a new (or different) perspective, stretching or turning, and seeing something previously unnoticed, you may even have thought about it being "good to move." The exercise may even have woken you up a bit more—all through a moment of 'reflection'. [Extract taken from Meaningful Reflection: A Practical Approach - By Cathryn Berger Kaye of CBK Associates]
Since 2012, there has been a clear requirement from the GMC for doctors and other healthcare professionals to reflect 'meaningfully' and regularly on their performance and standards of practice through an appraisal portfolio, but many find this additional requirement difficult in practice, because finding time to reflect amidst the increasing pressures and conflicting demands of modern clinical life can be extremely challenging. Yet, the act of reflection is a great way to develop insight and become a more proactive and qualified professional. By seeking to explore your experiences and the outcomes of everyday events, you will be learning continuously, forming an increased understanding and improving the way you work, which is not only beneficial to you, but also to your colleagues and your patients.
When you start writing your reflections, a structured framework is helpful as a prompt to ensure you include key points; the description, your feelings, evaluation and analysis, your conclusions and your actions.
Description: describe what happened both in factual terms and in terms of your experience of the event or material being reviewed
Evaluation: think about what you learnt from the experience, what was good or bad? Analyse what happened. What did you learn?
Action: what would you do differently next time? How has your practice improved?
The purpose of each reflective cycle is to learn and draw conclusions that will ultimately lead to actions that will impact on your clinical practice and professional development plans.
For further information on medical appraisals and revalidation,
KIndly visit our website - https://medicalappraisals.org.uk/
Our Youtube channel - https://www.youtube.com/channel/UCGv7f1oW3wjrs1hCriW6k2Q
Looking for a medical appraisal