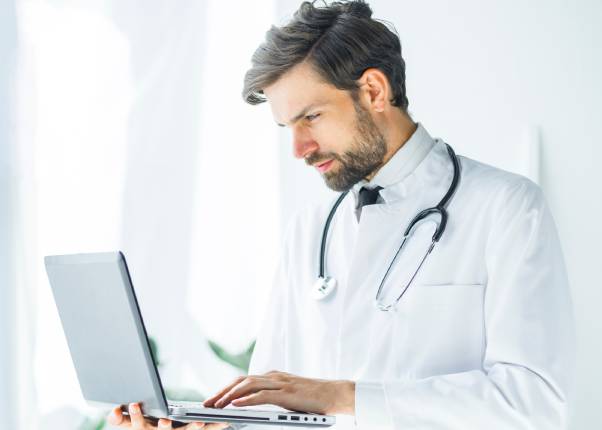 The Framework of Quality Assurance advises an independent verification for designated bodies to validate the status of their revalidation systems at least once in every 5-year revalidation cycle.
We will help with your wish to commission an external quality assurance review of the systems and processes within your designated body regarding the implementation of the Responsible Officer Regulations in line with the regulatory bodies. The aim is to assist ROs and their QA team to conduct a robust review that is aligned to the Framework of Quality Assurance (FQA), provides assurance of compliance with the RO Regulations, identifies where further action is required and provides valid information that can be used to inform the independent verification process undertaken by the higher-level Responsible Officer.
Key performance indicators: the key performance indicators for this EQA shall include:
The summary report of the quality assurance review includes details of compliance with the FQA core standards
Any areas of non-compliance are clearly identified for action
Any concerns regarding fitness to practise of a doctor identified through the quality assurance process are reported to the designated body / GMC as necessary, and
Examples of good practice are identified for sharing with other designated bodies through the higher level Responsible Officer's team and the RO networks.
Consideration of the effectiveness and benefits of lay involvement in revalidation processes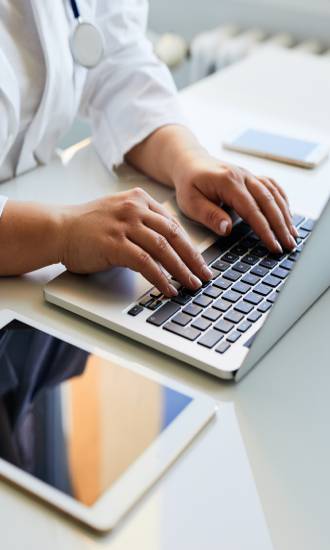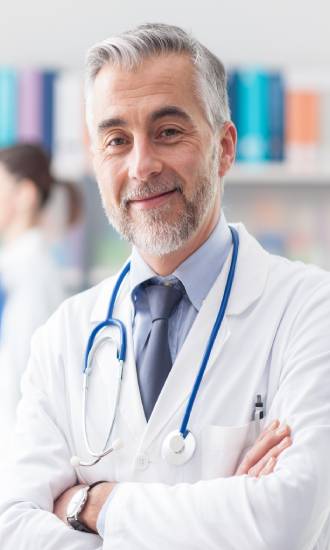 A designated body may submit the report of the external quality assurance review to the higher level responsible officer's team to provide evidence of externally verified compliance with the RO Regulations.
From: Guidance and specification for external quality assurance review of RO Regulations v0.4 - NHS
Get started with an external quality assurance