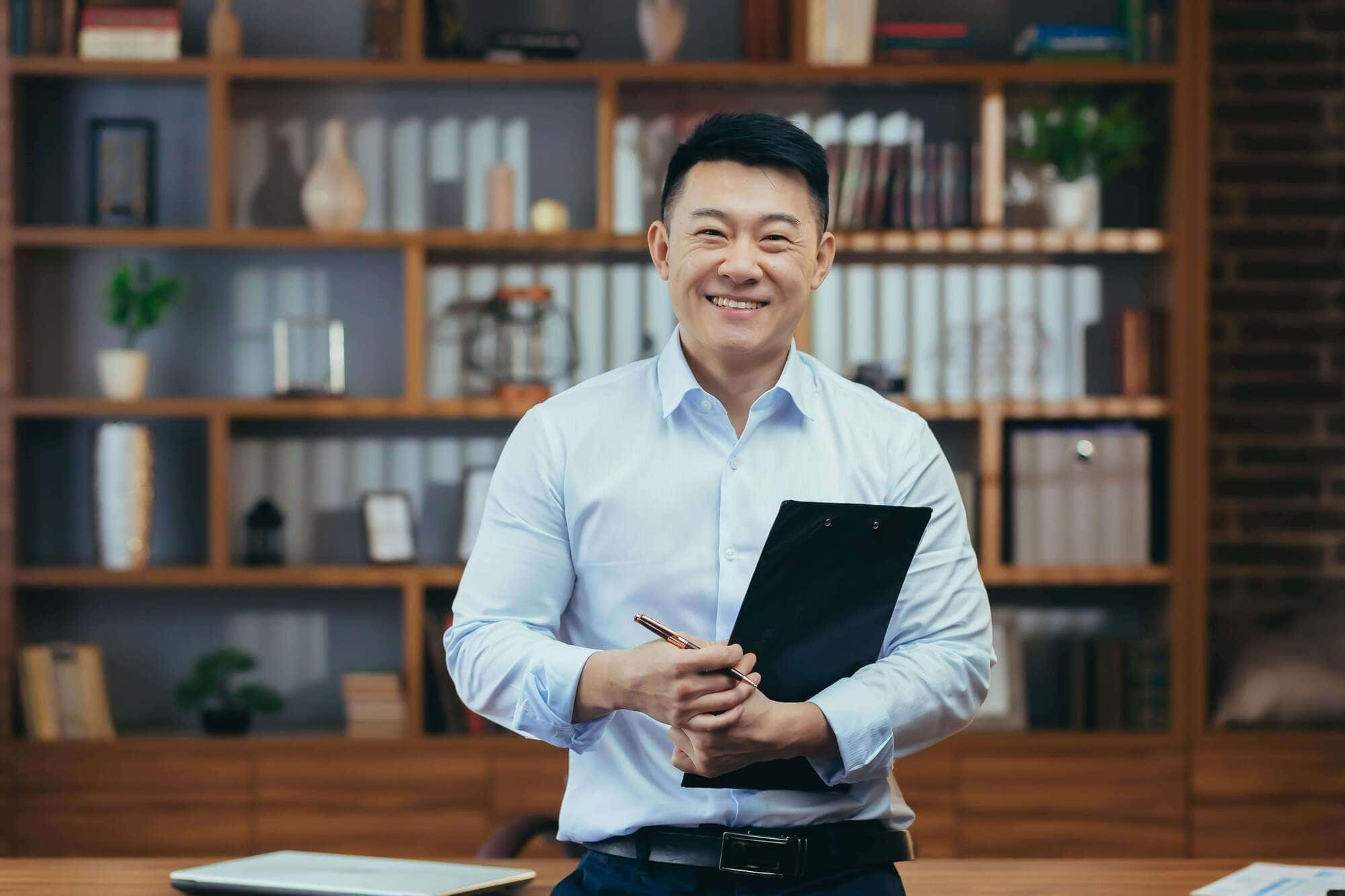 Medical Appraisals UK can help you with contractual issues, disciplinary and other employment procedures and partnership matters. We work closely with Mr Rajendra Chaudhary – a leading medically and legally qualified specialist in proving medicolegal support and defending doctors.
We can provide advice and representation in –
General Medical Council and General Dental Council Fitness to Practise investigations, hearings and representation in Interim Orders Panels (IOP) hearings.
Employers Disciplinary investigations and hearings for Professional and Personal conduct, Capability and Health Issues, Training and career progression matters
Support in Complaints: We provide advice and representation in pursuing complaints of bullying, harassment or discrimination.
Employment Tribunal: Advice and Representation at tribunals
To assist clients in reflecting on the specific behaviour under consideration, enabling them to identify and implement appropriate measures to avoid any recurrence of misconduct or probity issues in the future.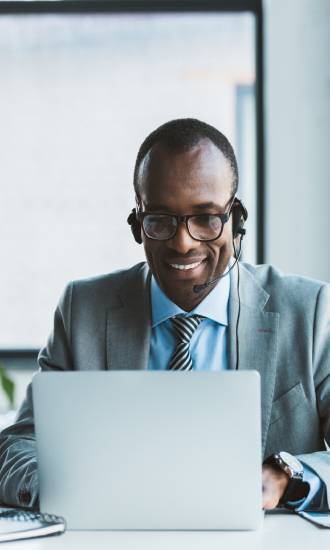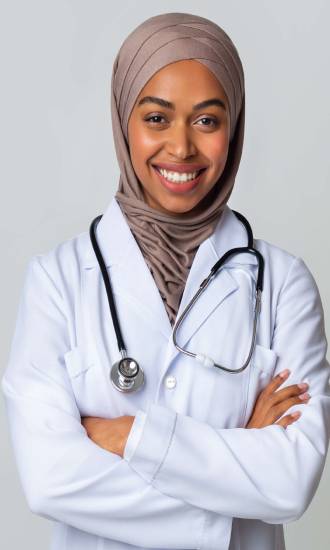 Medicolegal Expert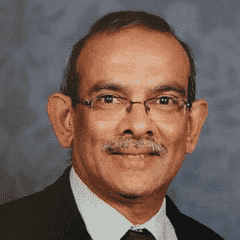 Mentoring Expert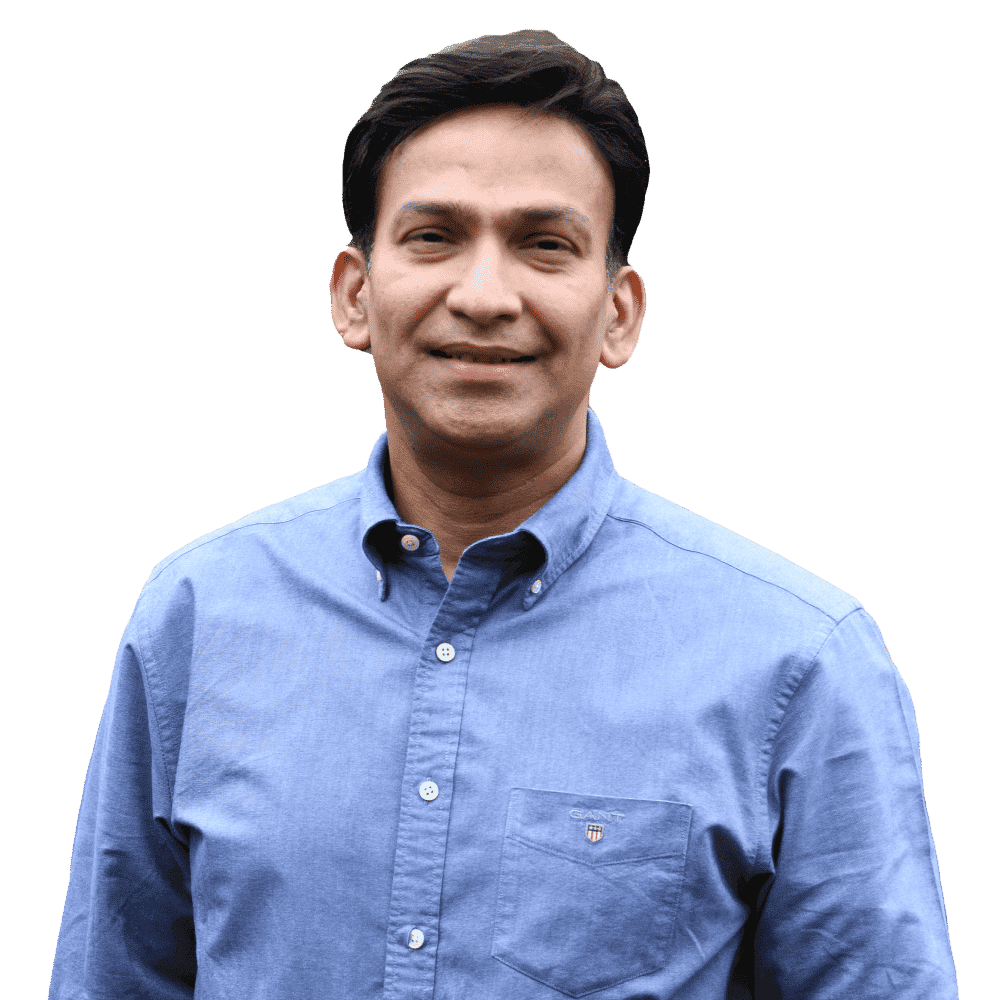 Get started with expert medicolegal advice