Professor Rehan Kazi & Medical Appraisals UK have helped thousands of doctors across the world with their appraisal and revalidation requirements.
An appraisal is not a pass or fail event but a positive constructive process that offers a platform to discuss current progress and an opportunity to set your future goals.
We will aim to provide you with a cost effective & robust appraisal service in line with the requirements of the NHS and the GMC.
Our approach unlike others is to be helpful, supportive and non-judgmental all the way. We will endeavour to provide you a simple, smooth and stress-free experience over video or in person.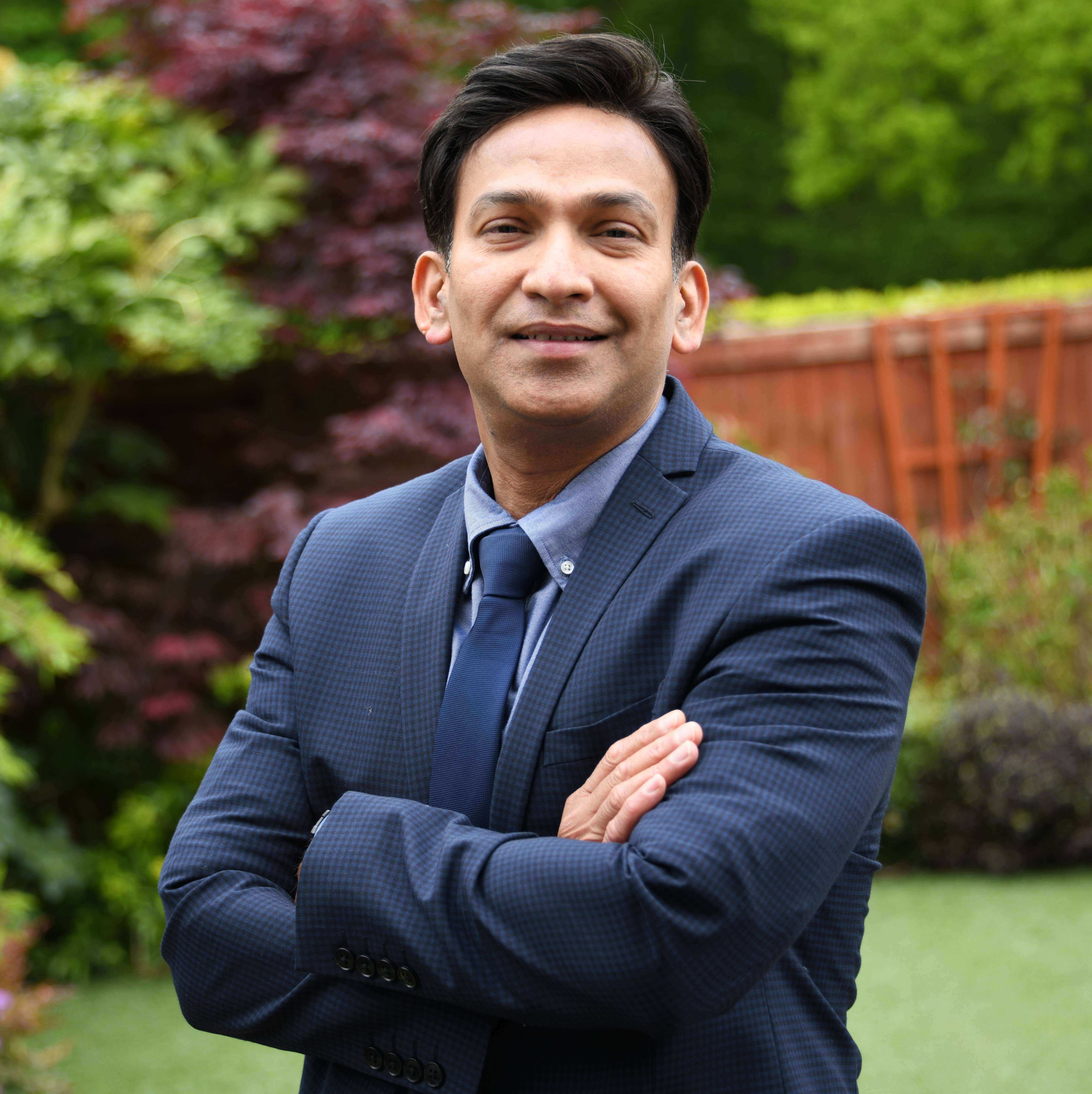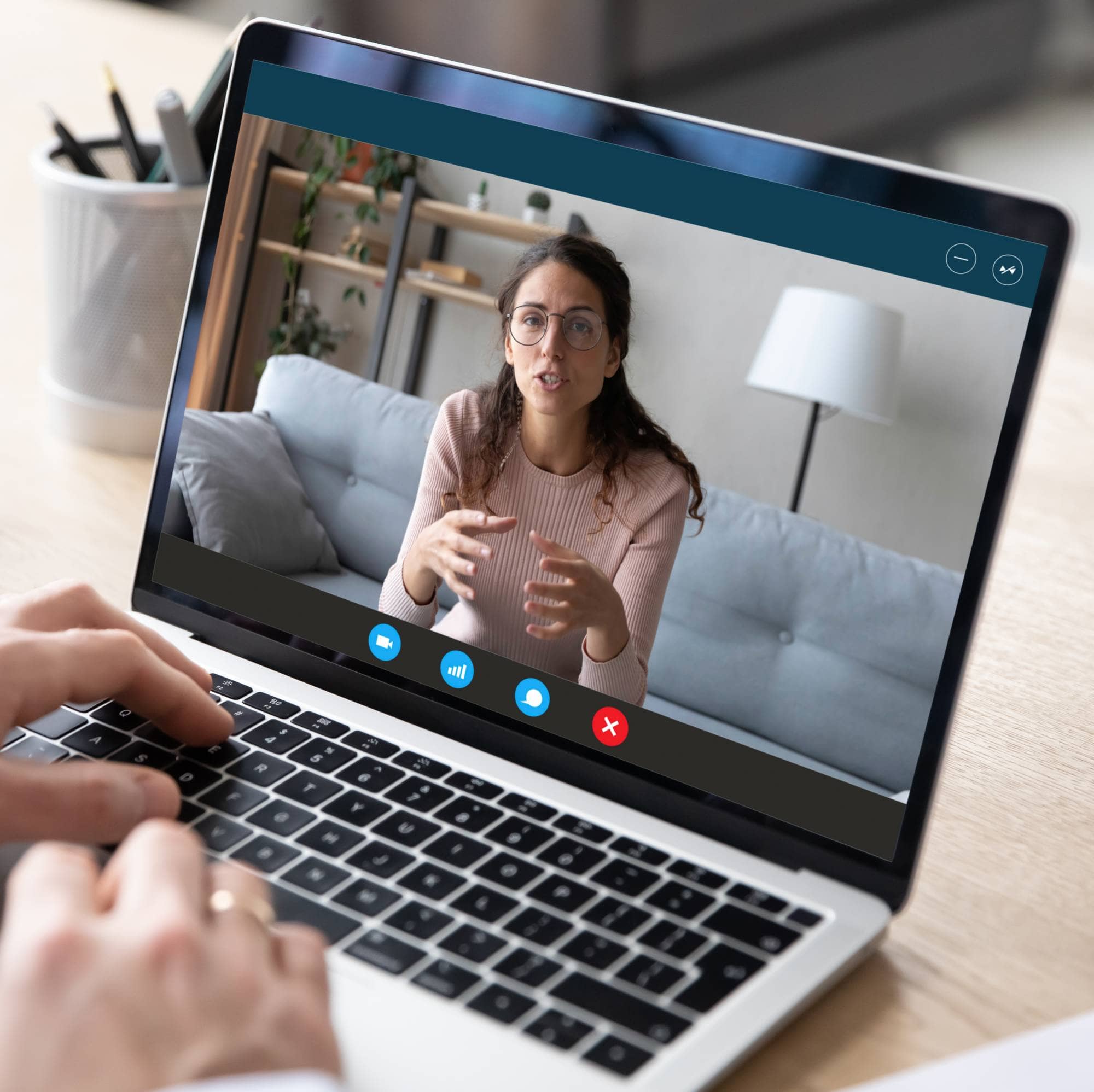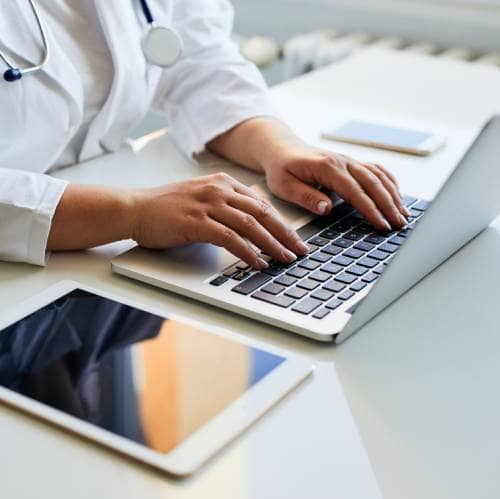 Just follow a simple 3-step process
Quick start :

Get your medical appraisal from £399
Current appraisal providers are either unnecessarily too expensive or burdensome in their requirements.
We are not. You will have direct and 1-2-1 access to Professor Kazi who is well trained, unbiased and experienced to handle even the complex appraisals for NHS, locum and independent sector doctors. We will be happy to help you with any appraisal coaching or the appraisal itself using the MAG form or any other recognised portfolio template.
In addition to a medical appraisal, we also offer:
Convenient & Secure
Online via video or Face-to-Face
We fully appreciate that often doctors appraisal process can be burdensome and cause anxiety. We undertake our appraisals using zoom/Skype/facetime/whatsapp (or any other video calling technology app/service) or face to face as per your convenience and endeavour to make the appraisal process as smooth and stress free as possible for you. We are clear and transparent in our charges and processes. This is clear from the positive reviews for our process and appraisers on Google and other sites.
Medicalappraisals.org.uk is an independently owned Limited Company and is NOT acting on behalf of or part of the General Medical Council (www.gmc-uk.org)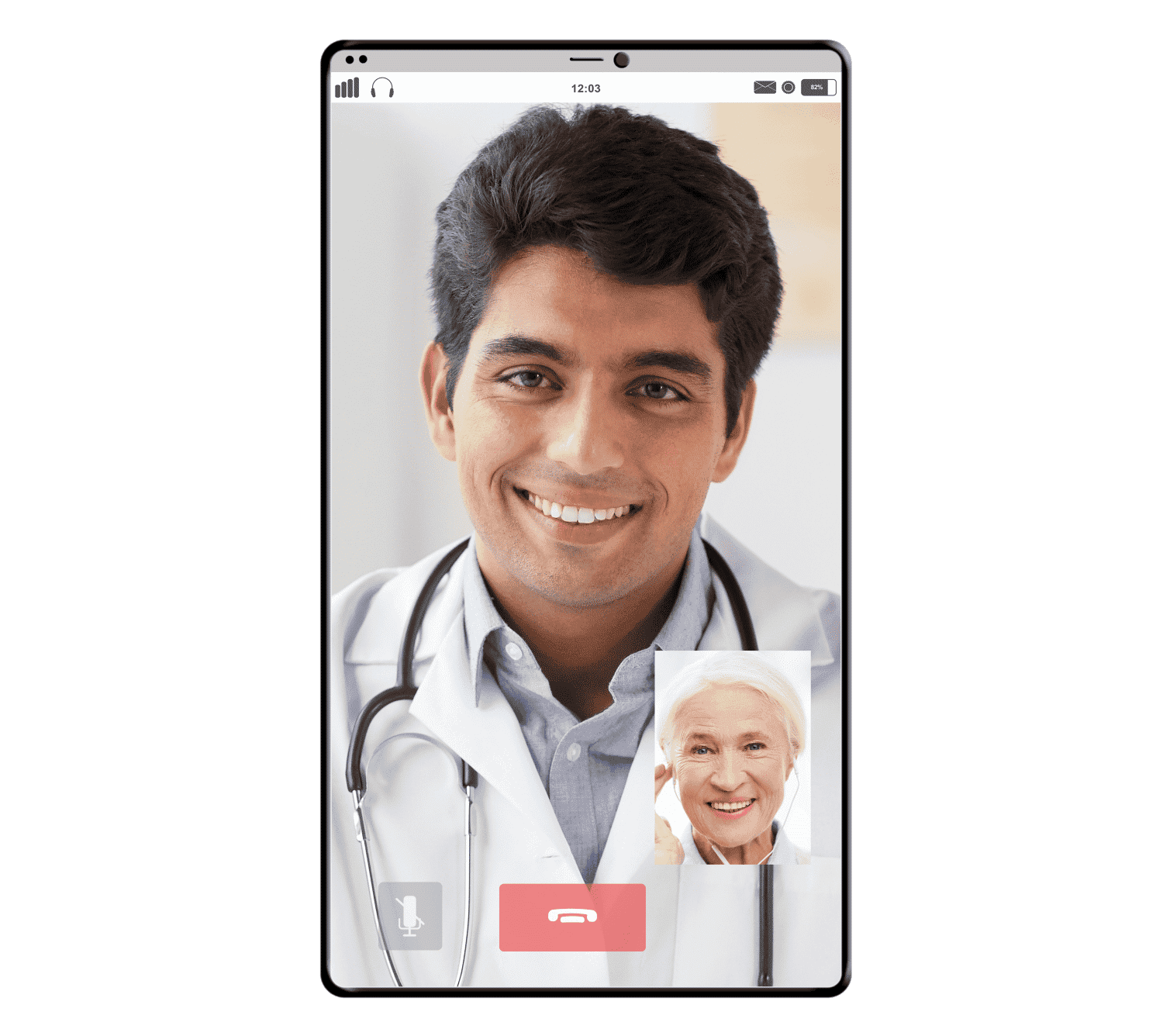 Get started with your medical appraisal today