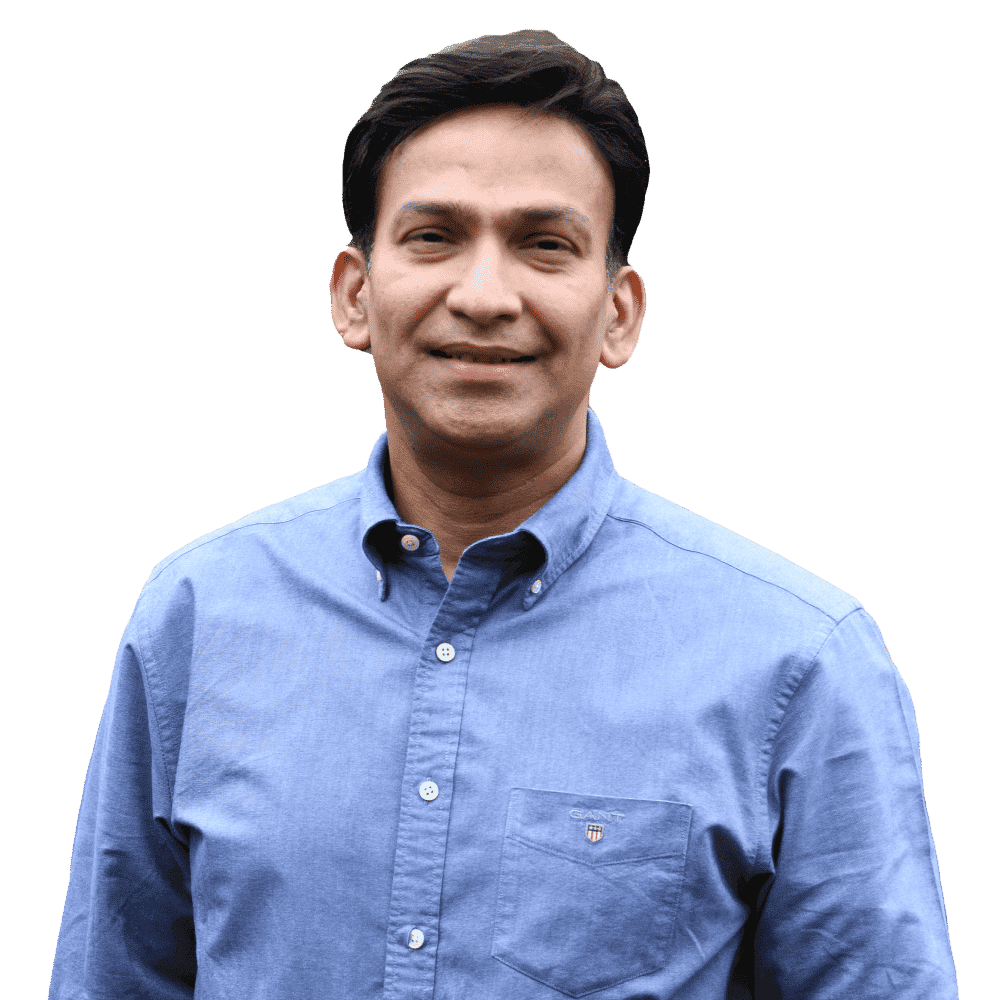 10

Years of Experience

Who We Are
Medical Appraisals UK was established in 2016 as an independent, certified & cost-effective medical appraisal provider for doctors by Professor Rehan Kazi.
Rehan is a highly experienced, trained medical appraiser and Responsible Officer. He has completed over 2000 appraisals for various NHS Trusts, locum agencies, private clinics, overseas doctors and has been actively involved with healthcare licensing, regulation and clinical governance for doctors. Rehan has helped towards the set up & quality assurance of the appraisal and revalidation systems for several outsource organisations.
Rehan is an active member of the London RO network group meetings, the locum RO network group and the GMC reference group for responsible officers. He remains active in research and his last work was on the utility of Skype-based appraisals for doctors practising in the United Kingdom presented at the NHSE locum RO network meeting.
Our Vision
Rehan firmly believes that an appraisal experience should be supportive, not judgemental or onerous. An appraisal is not a pass or fail event but an effort to understand your scope of work, enhance the quality and plan for future professional development with the help of an experienced and supportive appraiser.
Our Promise
Current appraisal providers are either unnecessarily too expensive or burdensome in their requirements. We are not. You will have direct and 1-2-1 access to Professor Kazi who is highly qualified surgeon, unbiased and experienced to handle even the complex appraisals for NHS, locum and independent sector doctors. We will be happy to help you with any appraisal coaching or the appraisal itself using the MAG form or any other recognised portfolio template.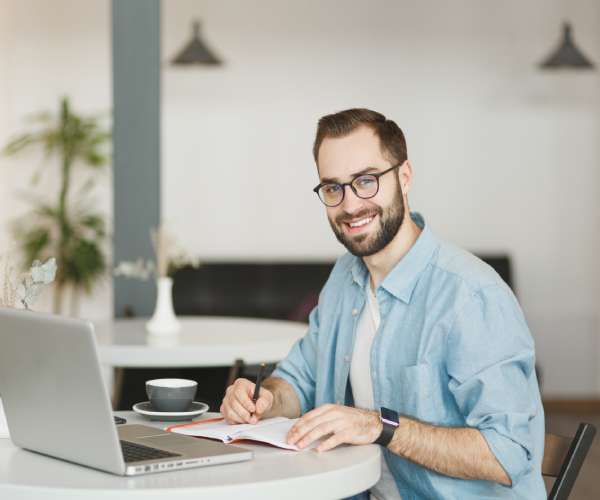 Why choose Medical Appraisals?
Simple, smooth and stress-free service
No hidden costs
Appraisals meet GMC/NHS criteria and are available face-to-face or online
Direct access to your experienced appraiser, Prof Kazi
Cost-effective and robust appraisals
Enhance the quality of your professional work by planning your professional development
Appraisal coaching available to help with the appraisal process
5 star rating and reviews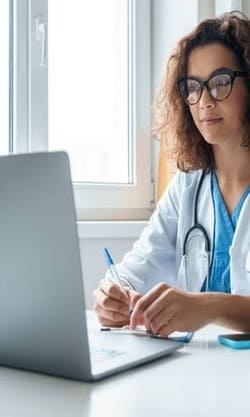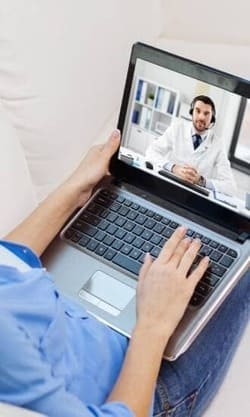 Want To Know More About Our Services
Just follow a simple 3-step process
Quick start :

Get your medical appraisal from £350
Get Started