What is a medical appraisal and revalidation?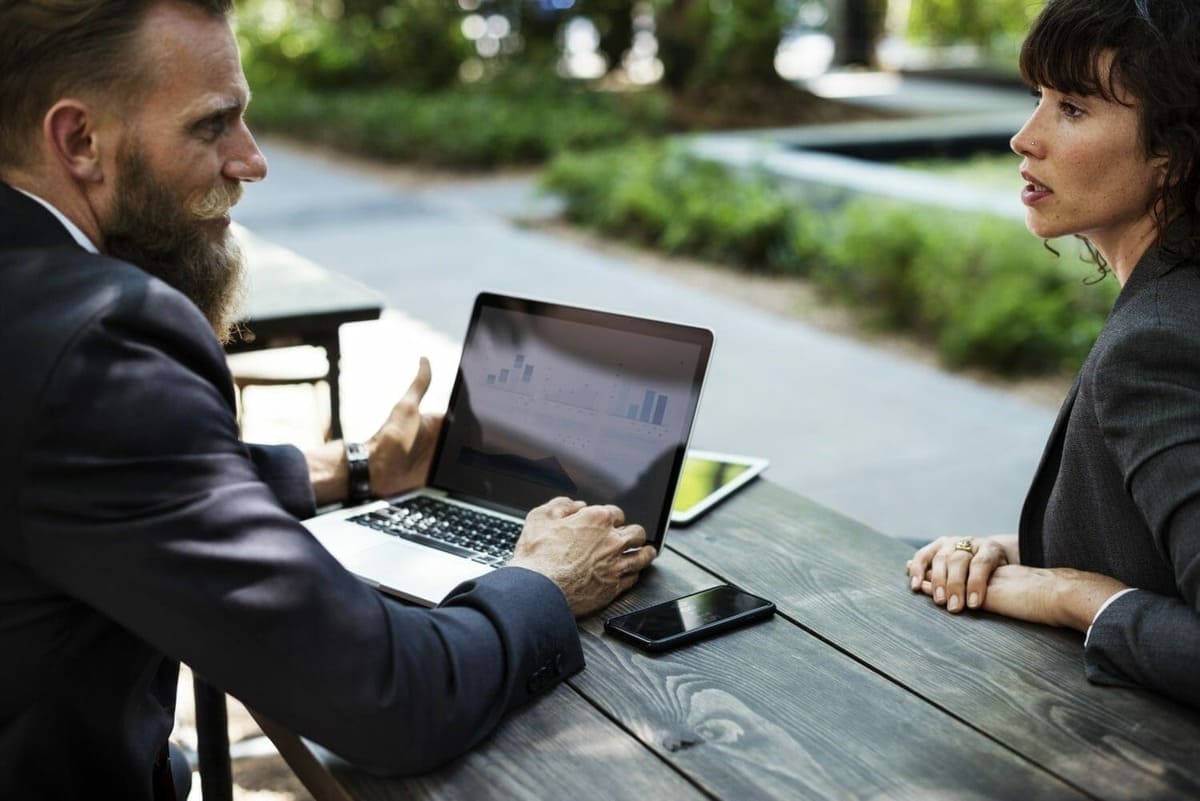 This blog sheds light on the concept of a medical appraisal and revalidation for doctors practicing in the UK.
From: https://www.bma.org.uk/advice/employment/appraisals/what-is-a-medical-appraisal
An annual appraisal and supporting evidence, are key to demonstrating your fitness to practise whatever your branch of practice. A medical appraisal is also a key opportunity to focus on your professional development needs.
A medical appraisal is a process of facilitated self-review supported by information gathered from the full scope of a doctor's work.
Medical appraisal can be used for a number of purposes, including:
To reflect on an individual's practice and performance with their appraiser in order to demonstrate that they remain up to date and fit to practise
To help doctors plan their professional development
To identify learning needs
To ensure doctors are working in line with the organisational priorities
The appraisal process is an important source for agreeing and monitoring personal development objectives.
Whilst it interacts with the job planning process, the two should be kept separate in order to mitigate any conflicts of interest.
The GMC framework for appraisal and revalidation sets out the broad areas that all doctors are expected to address and the responsibilities of both doctors and employers in the process, but there are some differences:
Junior doctors
Doctors in training will revalidate through the Annual Review of Competence Progression (ARCP) and will not need to participate in the appraisal process as described in this guidance.
Clinical academics
Clinical academic staff follow the same appraisal process outlined in this guide. However, as they are employed by both the NHS and a higher education institute - a set of principles have been agreed to integrate the responsibilities of both parties in appraisal, disciplinary and reporting arrangements.
Revalidation is the process by which licensed doctors demonstrate they remain up to date and fit to practise. Revalidation is based both on strengthened clinical governance processes and regular appraisal.
Effective appraisals that satisfy the GMC's requirements will form the basis for the Responsible Officer's recommendation on an individual's fitness to practise.
Whilst most doctors will receive a positive recommendation, ROs have a responsibility to inform the GMC of any concerns about a doctor's fitness to practise, a doctor's refusal to engage with the process, or the need for a deferral.
It is important that these issues are addressed as they arise and not solely when the revalidation recommendation is due.
From: https://www.bma.org.uk/advice/employment/appraisals/what-is-a-medical-appraisal
For further information and support for a doctor appraisal, please visit: http://medicalapprais.wpengine.com
For further information on medical appraisals and revalidation,
KIndly visit our website - https://medicalappraisals.org.uk/
Our Youtube channel - https://www.youtube.com/channel/UCGv7f1oW3wjrs1hCriW6k2Q
Looking for a medical appraisal