What information can I expect my employer to provide for the purposes of my medical appraisal and revalidation?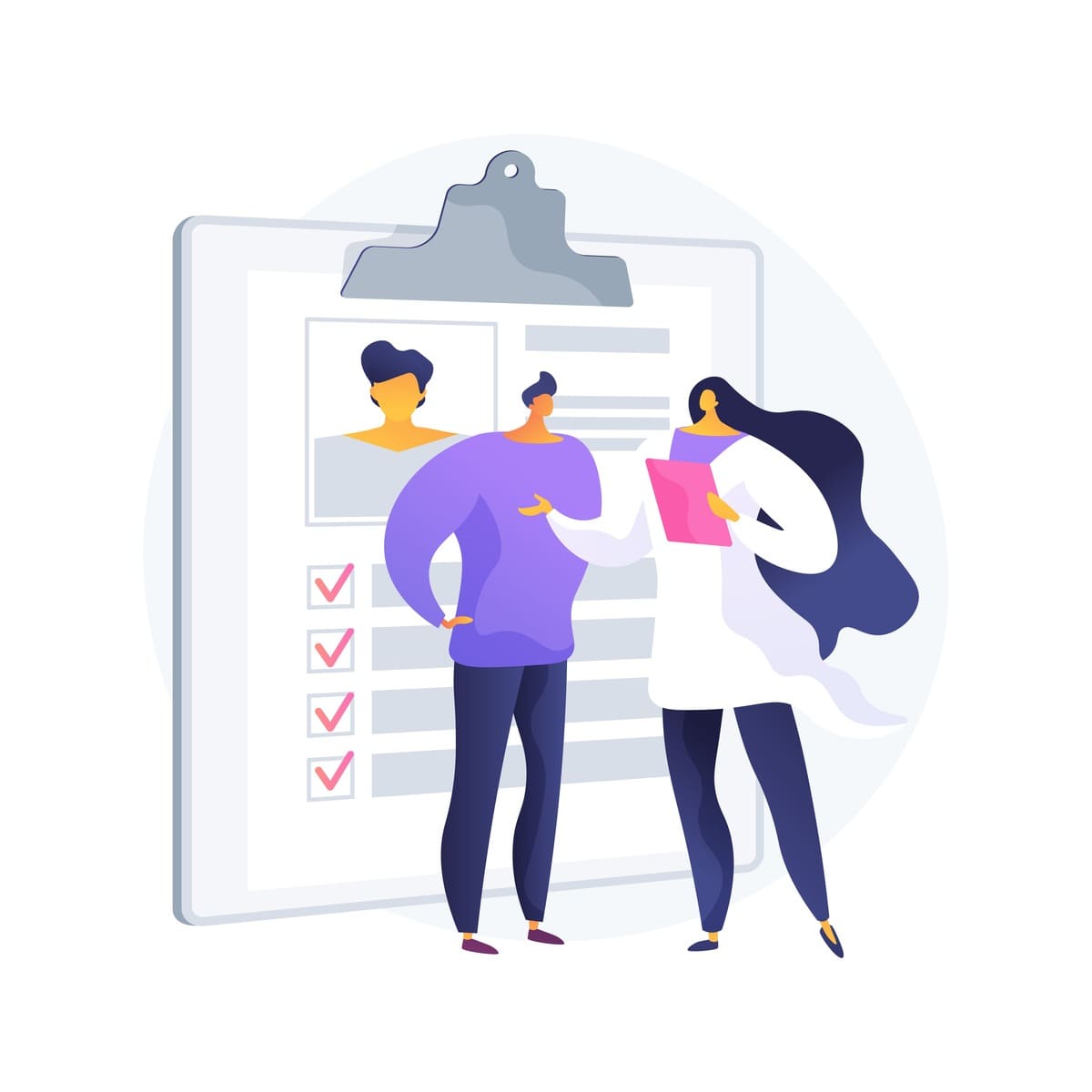 This post explains the information the employer will provide towards a doctors appraisal and revalidation.
From: http://www.fph.org.uk/frequently_asked_questions_on_gmc_revalidation
Employers will need to support doctors to achieve revalidation, ensuring that every doctor has the opportunity to take part in annual appraisal and that organisational systems enable easy access to the clinical governance information that doctors require for their supporting information. This includes information about formal complaints and incident reports.
Both the GMC and NHS Employers have advised NHS organisations to ensure that they have arrangements in place for the access, storage and transfer of information between individuals, organisations and external bodies. These arrangements will need to operate over extended periods of time and be resilient to any NHS structural changes. Organisations are assessed on their readiness for revalidation, including the readiness to provide the information required for appraisal and revalidation.
You should speak to your appraiser and Responsible Officer about any local systems or electronic tools that might be available to you. Information may also be available from www.nhsemployers.org/revalidation.
From: http://www.fph.org.uk/frequently_asked_questions_on_gmc_revalidation
For further information and support for a doctor appraisal, please visit: http://medicalapprais.wpengine.com
For further information on medical appraisals and revalidation,
KIndly visit our website - https://medicalappraisals.org.uk/
Our Youtube channel - https://www.youtube.com/channel/UCGv7f1oW3wjrs1hCriW6k2Q
Looking for a medical appraisal