What medical revalidation set out to achieve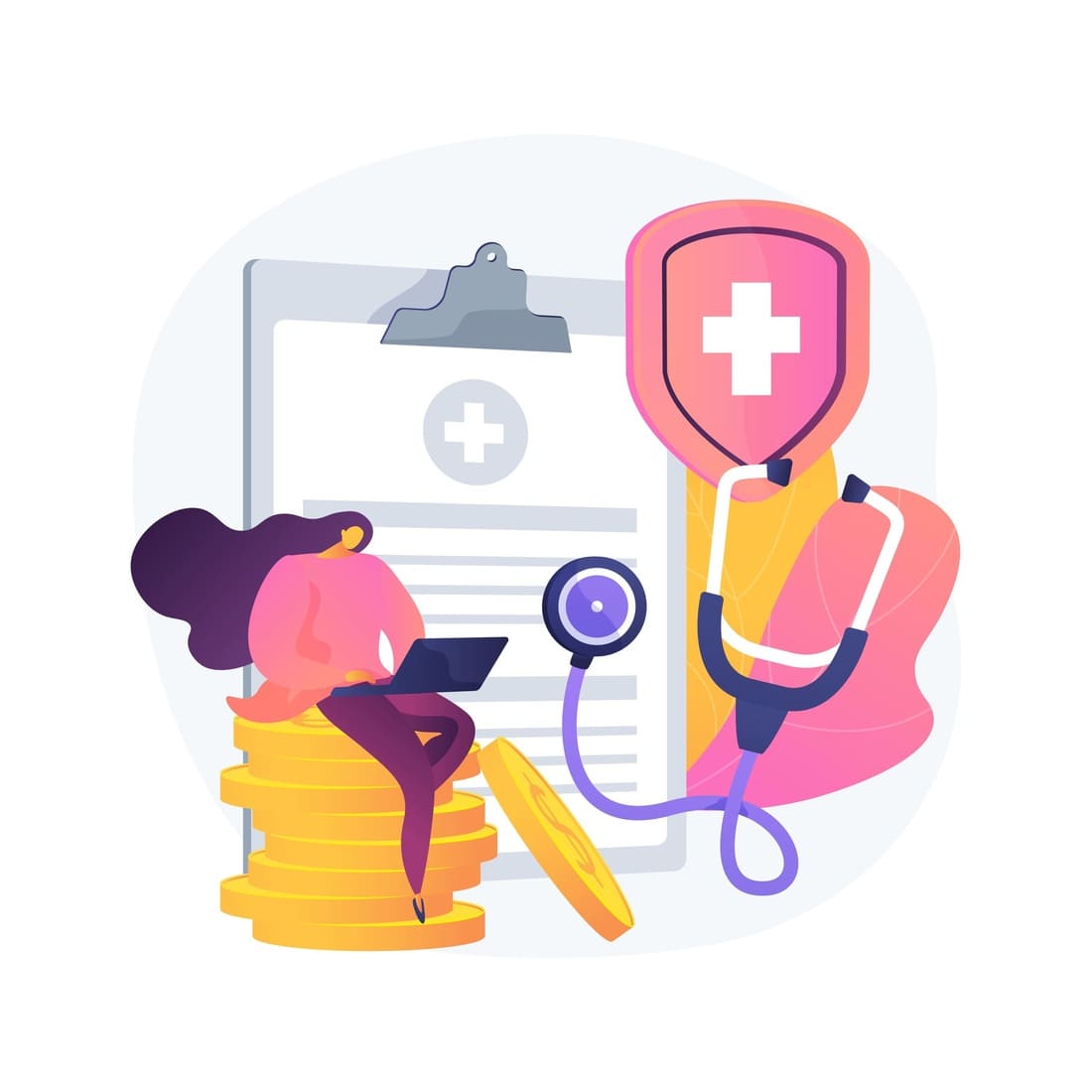 This blog is a word to word account from Sir Keith Pearson's report on the state of the medical revalidation exercise for UK doctors.
From: http://www.gmc-uk.org/Taking_revalidation_forward___Improving_the_process_of
_relicensing_for_doctors.pdf_68683704.pdf
What revalidation set out to achieve:


The GMC and the chief medical officers of the four UK countries set out their overall objective for revalidation in a joint Statement of Intent published in October 2010: "The purpose of revalidation is to assure patients and the public, employers and other healthcare professionals that licensed doctors are up to date and fit to practise."

Revalidation marks a departure from the traditional method of regulation for doctors. Most professional regulators, including the GMC, regulate by controlling access to a register. Doctors are admitted to the register once they have attained the correct qualifications, training and experience.


Patients want to be assured that doctors are keeping up to date and are safe to practise. Revalidation was introduced to provide that assurance. All doctors who hold a licence are now subject to continuing evaluation of their practice in their everyday working environment.
This means that holding a licence to practise has extra significance – it means that anyone holding a licence should now be engaged in revalidation and working within a governance framework that regularly checks to make sure they are up to date, fit to practise and that there are no outstanding concerns.


From: http://www.gmcuk.org/Taking_revalidation_forward___Improving_the_process_of_relicensing_for_doctors.pdf_68683704.pdf


For further information and support for medical appraisal and revalidation, please visit: http://medicalapprais.wpengine.com
However, the register only records past qualifications. It is not a contemporary account, and so it offers limited assurance that any particular doctor is as up to date now as they were when they entered the register, or that their practice across the range of their work is safe. Before revalidation, doctors would remain on the register without having to demonstrate their ongoing competence, unless a serious issue was identified about their fitness to practise and they were referred to the GMC.


For further information on medical appraisals and revalidation,
KIndly visit our website - https://medicalappraisals.org.uk/
Our Youtube channel - https://www.youtube.com/channel/UCGv7f1oW3wjrs1hCriW6k2Q
Looking for a medical appraisal