Using supporting information in a medical appraisal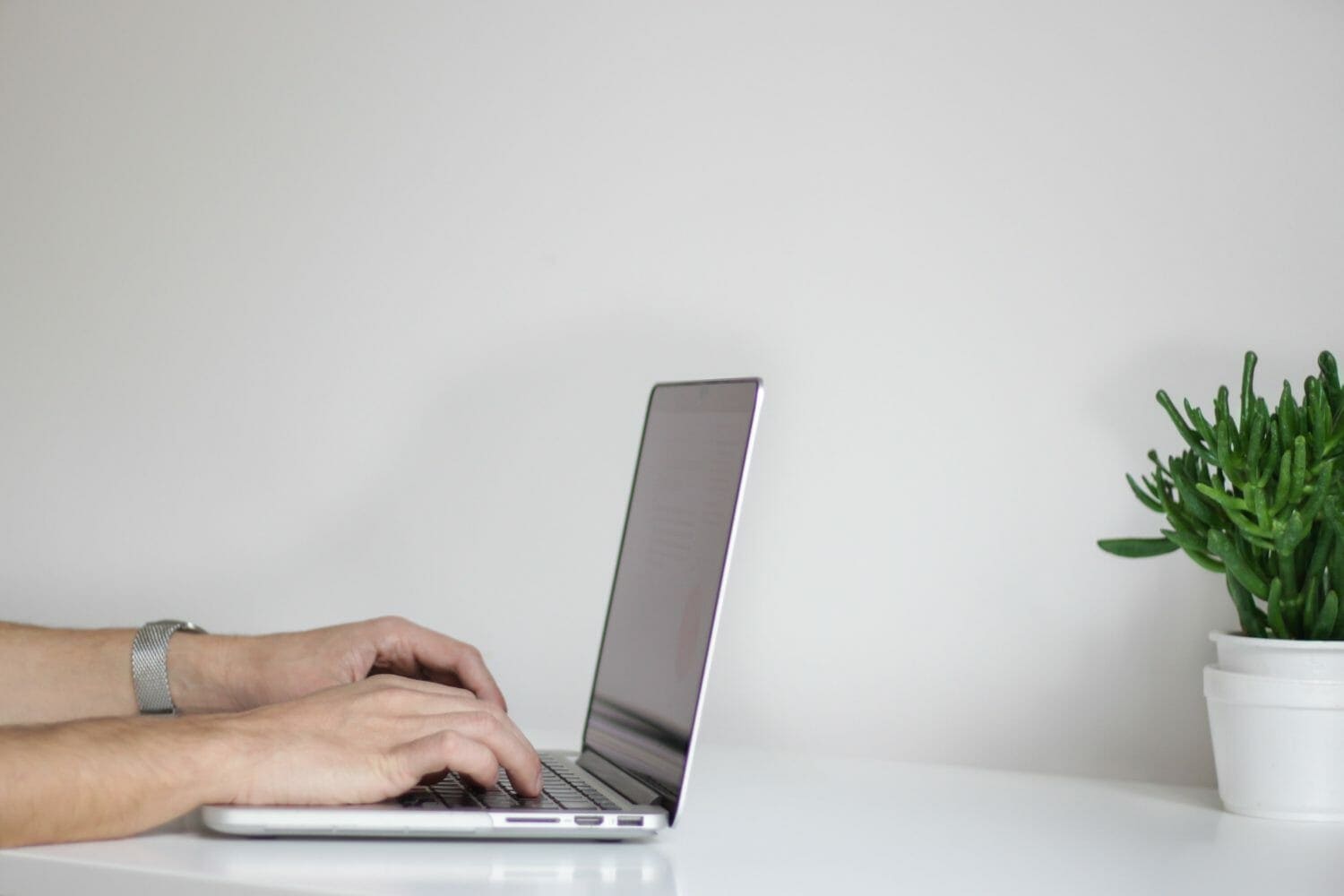 This blog explains in detail all about supporting information in the context of an medical appraisal.
From: http://www.gmc-uk.org/RT___Supporting_information_for_appraisal_and_revalidation___DC5485.pdf_55024594.pdf
By providing all six types of supporting information over the revalidation cycle you should, through reflection and discussion at appraisal, have demonstrated your practice against all 12 attributes outlined in our separate guidance, Good medical practice Framework for appraisal and revalidation. This will make it easier for your appraiser to complete your appraisal and for your Responsible Officer to make a recommendation to the GMC about your revalidation. It is not necessary to structure the appraisal formally around the GMP Framework, or to map supporting information directly against each attribute. However, some doctors may prefer to do this and some appraisers may find it useful to structure the appraisal interview in this way. In discussing your supporting information, your appraiser will be interested in what you did with the information and your reflections on that information, not simply that you collected it and maintained it in a portfolio. Your appraiser will want to know what you think the supporting information says about your practice and how you intend to develop or modify your practice as a result of that reflection. For example, how you responded to a significant event and any changes to your work as a result, rather than the number of significant events that occurred.
From: http://www.gmc-uk.org/RT___Supporting_information_for_appraisal_and_revalidation___DC5485.pdf_55024594.pdf
For further information and support for a doctor appraisal, please visit: http://medicalapprais.wpengine.com
For further information on medical appraisals and revalidation,
KIndly visit our website - https://medicalappraisals.org.uk/
Our Youtube channel - https://www.youtube.com/channel/UCGv7f1oW3wjrs1hCriW6k2Q
Looking for a medical appraisal