Role of reflection in a doctor's appraisal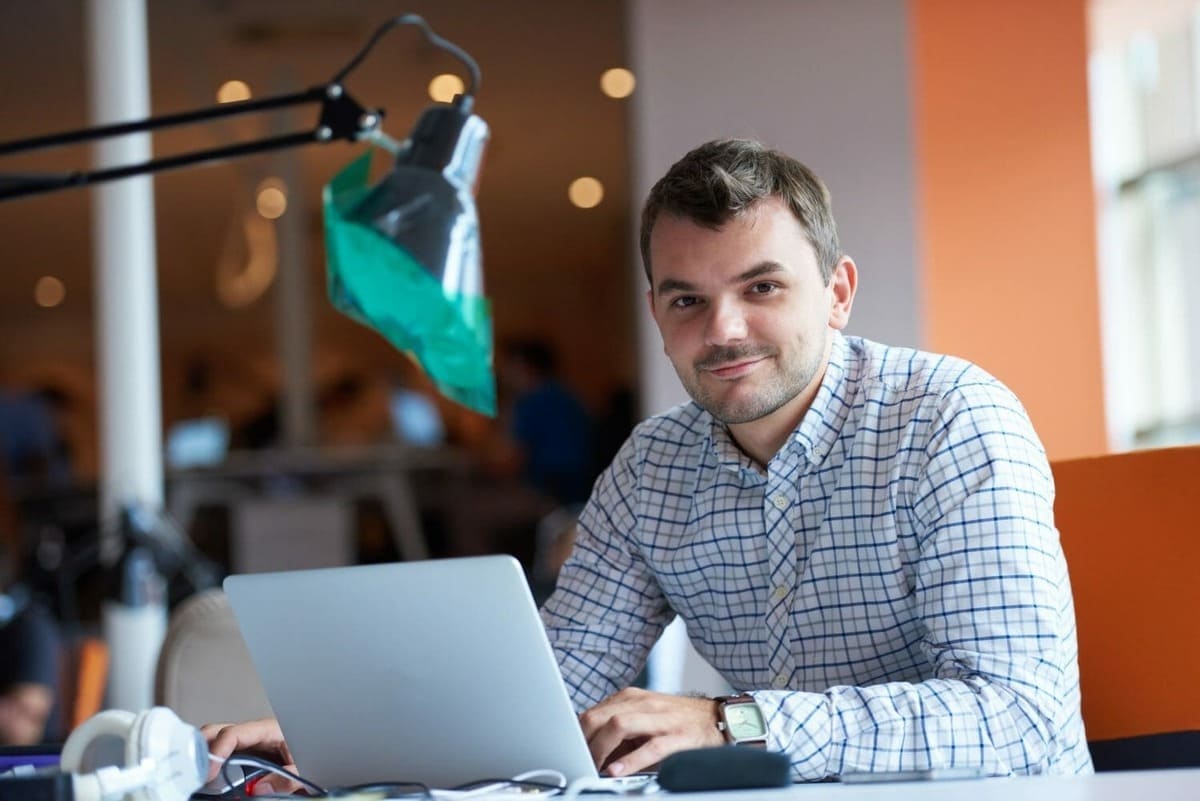 This Blog explains the meaning and importance of reflection in a doctor's appraisal.
From: http://www.rcgp.org.uk/revalidation/~/media/Files/Revalidation-and-CPD/2016/RCGP-Guide-to-Supporting-Information-2016.ashx
The GMC say: "In discussing your supporting information, your appraiser will be interested in what you did with the information and your reflections on that information, not simply that you collected it and maintained it in a portfolio. Your appraiser will want to know what you think the supporting information says about your practice and how you intend to develop or modify your practice as a result of that reflection. For example, how you responded to a significant event and any changes to your work as a result, rather than the number of significant events that occurred." (GMC, 2012b, p.2)
The GMC requirements, AoMRC guidance and RCGP recommendations, all highlight the importance of reflection on supporting information, not just the capture of raw data in a portfolio. Reflective practice is central to the annual appraisal process because the quality of your medical practice is maintained and improved by thinking through what you have learned and what you will do differently as a result. There are two stages to reflection in appraisal: firstly, your thoughts about your supporting information, captured in your reflective notes in your portfolio and, secondly, the facilitated reflection with the appraiser during the appraisal discussion, when your individual reflection may be put into context and developed into plans for the future. Because reflection is so important for appraisal and revalidation, and yet the word itself means different things to different people, and there are many different models of reflection, there has been a lot of anxiety about how to document reflection appropriately without allowing the recording of it to become disproportionate. Doctors are trained to think about what they do all the time, and to have the insight to acknowledge when they feel that there are potential gaps in their knowledge or skills, or that something could have gone better, and to take steps to address those needs. For doctors, professionalism means engaging in a continuous process of self-assessment and personal and professional development. Often this process is so ingrained in the reflective practitioner, that it is hard to bring their thoughts and reflections to the level of conscious awareness to write them down and this is one of the reasons why the documentation associated with appraisal has been perceived, in some cases, as burdensome, especially if it is not applied in a proportionate way.
The emphasis in Good Medical Practice (GMC, 2013) is on practising as a reflective professional, not on documenting reflection obsessively, especially if the documentation detracts from time spent with patients, colleagues, friends or family.
The RCGP recommend that you should provide a relatively small number of representative, high quality documented examples of your reflective practice in your supporting information for appraisal and revalidation, not to try to document your reflection every time something new is learned or looked up or discussed. Before including an additional piece of supporting information in the portfolio, you should ask yourself what it adds to what is already there.
From: http://www.rcgp.org.uk/revalidation/~/media/Files/Revalidation-and-CPD/2016/RCGP-Guide-to-Supporting-Information-2016.ashx
For further information and support for a doctor appraisal, please visit: http://medicalapprais.wpengine.com
For further information on medical appraisals and revalidation,
KIndly visit our website - https://medicalappraisals.org.uk/
Our Youtube channel - https://www.youtube.com/channel/UCGv7f1oW3wjrs1hCriW6k2Q
Looking for a medical appraisal