Review of the operation and impact of medical revalidation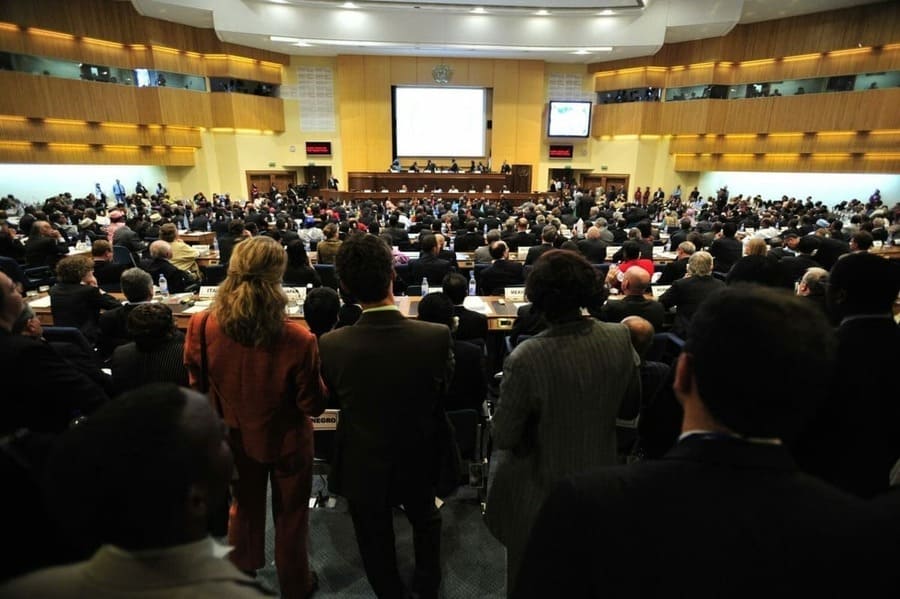 Sir Keith Pearson, independent chair of the Revalidation Advisory Board, carried out a review of the operation and impact of revalidation throughout 2016. He has been involved in revalidation since its inception. This has enabled him to gather practical feedback from a wide range of individuals and organisations involved in the process, as well as being able to analyse the findings of recent research.
From: http://www.gmc-uk.org/Taking_revalidation_forward___Improving_the_process_of_relicensing_for_doctors.pdf_68683704.pdf
Executive Summary
Revalidation was introduced in December 2012. It means that doctors who wish to maintain their licence to practise medicine in the UK must demonstrate on an ongoing basis that they are up to date and fit to practise. Revalidation aims to give assurance that individual doctors are not just qualified, but safe. It also aims to help identify concerns about a doctor's practice at an earlier stage and to raise the quality of care for patients by making sure all licensed doctors engage in continuing professional development and reflective practice. At the GMC's request, I have reviewed evidence on the impact of revalidation and met with people involved at every level of the process, across all four countries of the UK.
My overall conclusion is that revalidation has settled well and is progressing as expected. For that, huge credit must go to the medical profession and those leading revalidation, both locally and nationally. Many, although not all, of those who were sceptical about the merits of revalidation at the outset now recognise it is a valuable means of assuring the public that doctors are keeping themselves up to date and safe to practise. Revalidation has already delivered significant benefits. Firstly, it has ensured that annual whole practice appraisal is now taking place. Regular, supported reflection upon specified types of information, including feedback from patients and colleagues, is starting to drive changes in doctors' practice. Secondly, evidence shows that revalidation has strengthened clinical governance within healthcare organisations, helping them to identify poorly performing doctors and support them to improve.
In time, I am confident that these developments will lead to safer and better care for patients. I have listened to concerns raised by some doctors that revalidation is unnecessarily burdensome or that appraisal is not benefiting them. I have spoken personally to doctors in order to understand what lies behind these concerns. My conclusion is that the principles of revalidation are sound but more can be done locally to support doctors to meet requirements while maintaining a focus on personal development and improvement. I have considered how revalidation could become more effective in assuring the public and employers that all licensed doctors are safe to practise. I am concerned that the revalidation process is sometimes less rigorous for doctors who work outside 'managed' environments or who move frequently between jobs. I would also like to see greater public awareness of revalidation and steps taken to make it easier for patients to provide feedback to doctors.
Revalidation is still a new process; it is important that we learn from the first cycle to make it more effective in the next. I do not believe major overhaul is needed. Rather, I have made recommendations to improve some aspects of revalidation, for the benefit of both doctors and patients.
http://www.gmc-uk.org/Taking_revalidation_forward___Improving_the_process_of_relicensing_for_doctors.pdf_68683704.pdf
http://www.gmc-uk.org/doctors/revalidation/9610.asp
For further information and support on doctor appraisals, please visit: http://medicalapprais.wpengine.com
For further information on medical appraisals and revalidation,
KIndly visit our website - https://medicalappraisals.org.uk/
Our Youtube channel - https://www.youtube.com/channel/UCGv7f1oW3wjrs1hCriW6k2Q
Looking for a medical appraisal