Purpose of medical revalidation for doctors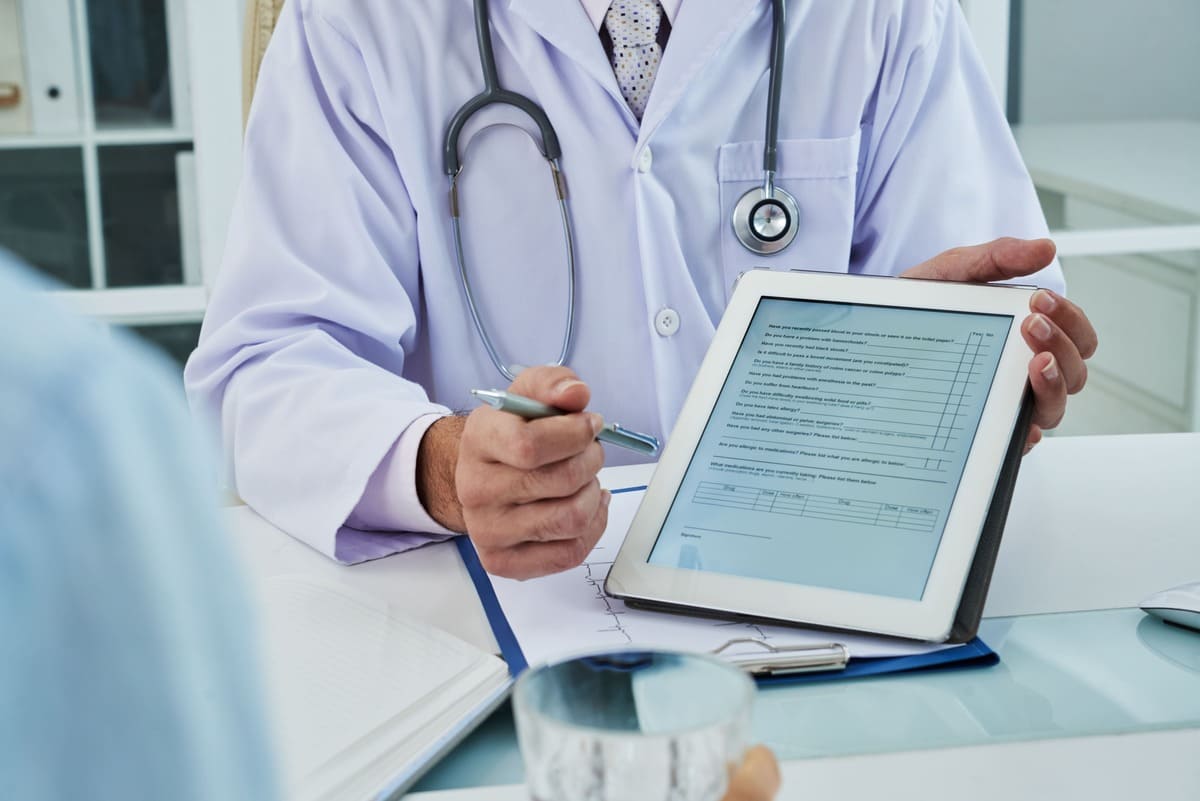 This blog is a word to word account from Sir Keith Pearson's report on the purpose of the medical revalidation model for UK doctors.
From: http://www.gmc-uk.org/Taking_revalidation_forward___Improving_the_process_of_relicensing_for_doctors.pdf_68683704.pdf
Revalidation is a safety and quality system aimed at assuring the public that doctors are up to date and fit to practise in the UK, whilst also reinforcing the professional standing of a doctor. It is underpinned by evidence and robust processes and procedures.
The public must have confidence that the overall system of regulation of doctors is right.
We often draw the analogy with airline pilots. As passengers, we don't ask to see the pilot's credentials, but we are confident that the airlines and regulators have passenger safety at the core of their systems of governance. Similarly, the public want to know that medical practice is safe; that their views are being heard by doctors and that doctors are keeping themselves up to date and fit to practise; we need to assure them that this is happening. It is evident that the public expect such a system to be in place, but are largely unaware that revalidation exists. It is clear from the evidence I have seen that we have not done enough to take the public with us on this journey, and I will discuss this further later in the report.
Revalidation is part of a wider quality assurance framework across healthcare.
As the regulator, the GMC has set a strong clear national framework for revalidation, but the revalidation process is owned and resourced at a local level by organisations and employers. Revalidation is therefore, part of a local clinical governance framework. It is also designed to strengthen that framework.
Doctors, as professionals, should buy in to revalidation as a demonstration of their professionalism.
Revalidation puts in place a framework where doctors can demonstrate their professional standing and, therefore, their professionalism. It requires organisations to support them in identifying learning – through an agreed personal development plan (PDP) – and making changes, where necessary, to improve their practice. Revalidation should underpin the standing of doctors in the minds of patients and provide further evidence that we have very good doctors working in the UK. •
Revalidation will identify concerns that might lead to poor performance.
Robust whole practice appraisal, and the triangulation of information about a doctor's practice through revalidation, will help to identify areas for improvement in a doctor's practice. Identifying and dealing with these (generally minor) concerns through appraisal will make sure the concerns don't escalate and help reduce the likelihood of harm to patients.
From: http://www.gmcuk.org/Taking_revalidation_forward___Improving_the_process_of_relicensing_for_doctors.pdf_68683704.pdf
For further information and support for medical appraisal and revalidation for doctors, please visit: http://medicalapprais.wpengine.com
For further information on medical appraisals and revalidation,
KIndly visit our website - https://medicalappraisals.org.uk/
Our Youtube channel - https://www.youtube.com/channel/UCGv7f1oW3wjrs1hCriW6k2Q
Looking for a medical appraisal