Multisource feedback for a doctor's appraisal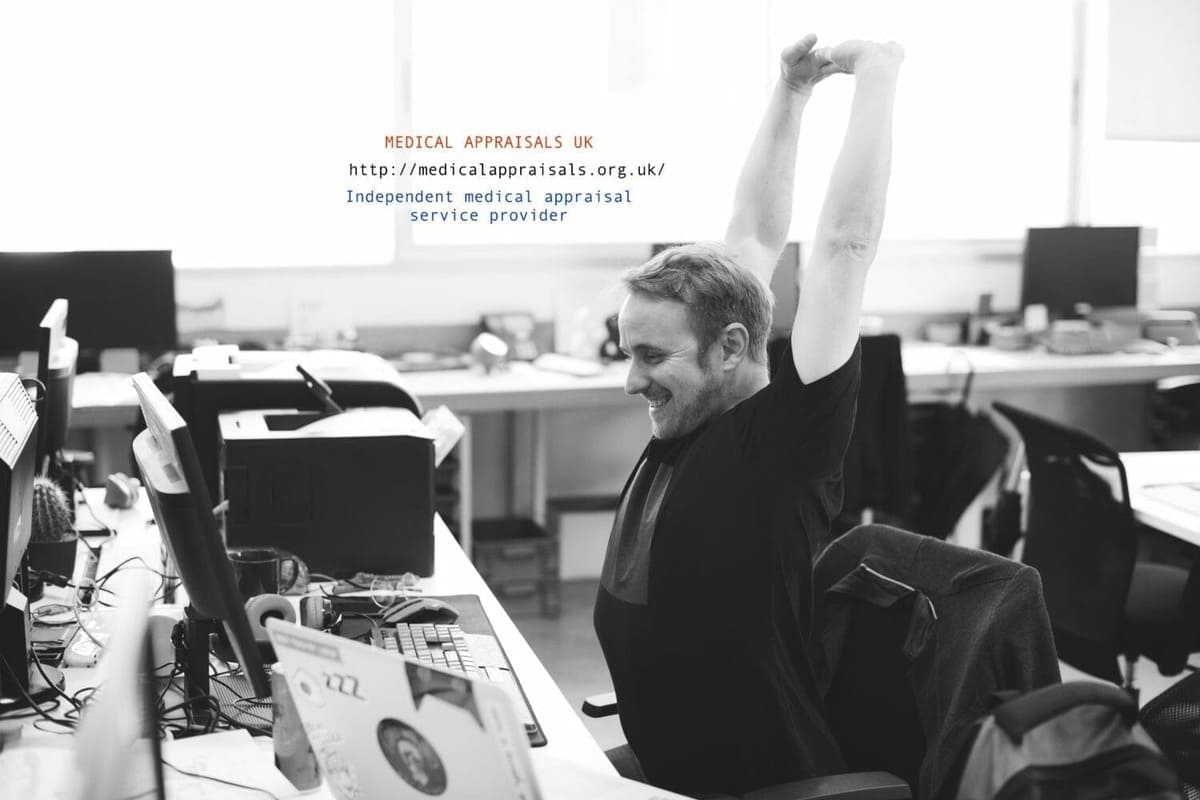 This blog explains in detail all about multisource feedback in the context of an medical appraisal.
From: http://www.rcgp.org.uk/revalidation/~/media/Files/Revalidation-and-CPD/2016/RCGP-Guide-to-Supporting-Information-2016.ashx
Every doctor is required to demonstrate how they reflect on feedback about the quality of their work across their whole scope of work". (GMC, 2012b)
Feedback from colleagues and patients should be obtained using a validated questionnaire that meets the standards set by the GMC (GMC, 2013).
The key principles are that acceptable questionnaires must:
be consistent with the principles, values and responsibilities set out in the GMC's core guidance, Good Medical Practice
be piloted on the appropriate population, and demonstrate that they are reliable and valid reflect and measure the doctor's whole practice
be evaluated and administered independently from the doctor and their appraiser to ensure an objective review of the information
provide appropriate and useful information that can be used in discussions with a supervisor or mentor, or through appraisal
help the doctor to reflect on their practice and identify opportunities for professional development and improvement." (AoMRC, 2014)
Like all doctors, you must reflect on feedback relating to the whole of your scope of work over the five year cycle. Like all doctors, you must complete a minimum of one formal colleague feedback exercise and one formal patient feedback exercise, each compliant with the GMC requirements, over the five year cycle. As the number of appropriate tools increases, the RCGP no longer recommends any tools in particular. Instead, you are advised to choose a suitable tool that meets all the GMC requirements, is appropriate to the scope of work about which you are seeking feedback, and accessible to the
whole spectrum of respondents. If you have made significant changes as a result of feedback, it is best practice to repeat the feedback exercise to facilitate reflection on the impact of the change, and so you may choose to complete the formal colleague and patient feedback in the first three years of the revalidation cycle to allow time for this.
Your colleague feedback over the five year cycle must cover your whole scope of work, so you may choose to include colleagues from all the different parts of your scope of work within your one formal GMC compliant colleague feedback exercise. Alternatively, you may choose to limit the GMC compliant colleague feedback exercise to colleagues from your clinical roles and to seek and reflect on colleague feedback about other areas of your scope of work separately, using more specific tools. If you seek feedback from specific non-clinical parts of your scope of work separately, it does not need to fulfil all the GMC requirements. For example, you may reflect on non-anonymised feedback, or have fewer respondents e.g. feedback from colleagues about a leadership role, or from trainees or appraisees. Although the GMC require only one formal GMC compliant patient feedback exercise in a five year cycle, patient groups have expressed the view that, for most GPs, who see many patients every day, this is inadequate and does not allow patients sufficient voice.
All sources of feedback from patients, both formal and informal, are important triggers for reflection. In addition to the formal GMC compliant patient survey, done once in the five year cycle, the RCGP now recommends that you reflect on some of the many other sources of feedback from your patients, including compliments, annually at your appraisal.
You should include a reflective note, rather than original material, in the electronic portfolio, due to the difficulties with anonymising data, and keep any original cards or letters, if you wish, securely in a paper portfolio. In exceptional situations, you may have difficulties in undertaking your five yearly formal colleague feedback exercise and/or your five yearly formal patient feedback exercise in a way that fulfils all the GMC requirements. In such cases, you will need to provide a detailed reflective note explaining the circumstances. It would be best practice to agree that the proposed process for seeking feedback is appropriate for revalidation with your appraiser and your responsible officer before undertaking it.
Remember: "One of the principles of revalidation is that patient feedback should be at the heart of doctors' professional development." (GMC, 2012b, p.10)
From: http://www.rcgp.org.uk/revalidation/~/media/Files/Revalidation-and-CPD/2016/RCGP-Guide-to-Supporting-Information-2016.ashx
For further information and support for a doctor appraisal, please visit: http://medicalapprais.wpengine.com
For further information on medical appraisals and revalidation,
KIndly visit our website - https://medicalappraisals.org.uk/
Our Youtube channel - https://www.youtube.com/channel/UCGv7f1oW3wjrs1hCriW6k2Q
Looking for a medical appraisal