Does medical revalidation affect my specialist registration or GMC registration?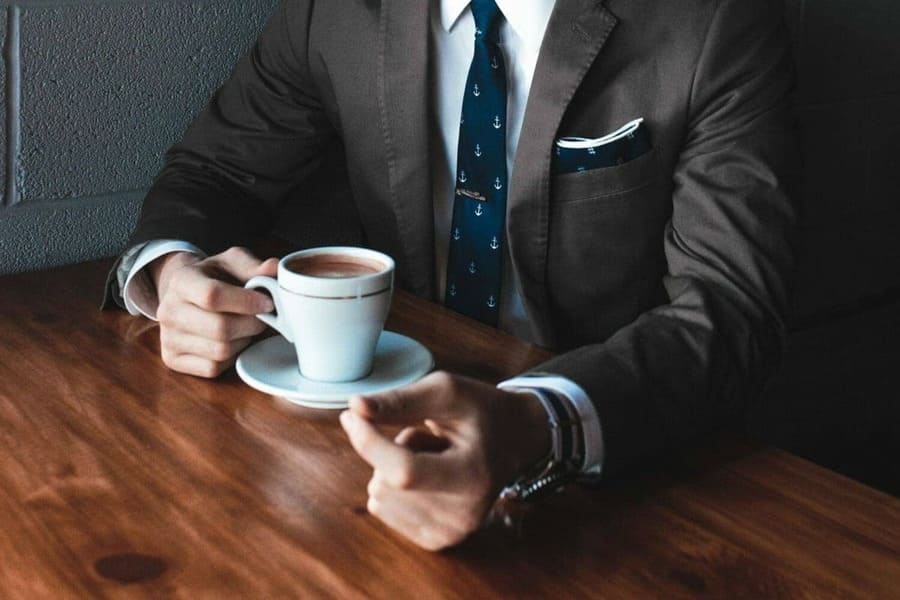 This Blog explains the relationship between medical revalidation and specialist registration or GMC registration.
From: http://www.fph.org.uk/frequently_asked_questions_on
_gmc_revalidation
No. Revalidation is required to maintain a licence to practise in the UK only. It is not required to maintain GMC registration or specialist registration.
There is an option for doctors in some situations (eg. working abroad) to relinquish their licence to practise (and therefore not revalidate), but remain registered with the GMC and maintain their entry on the specialist register. This provides confirmation that their qualifications have been recognised and that they are in good standing with the GMC. Licences can be reinstated if circumstances change.
The specialist register is a historical document recording the specialties in which you have trained. If you no longer work in the specialty for which you were originally listed on the register you will not lose your registration if your revalidation is based on supporting information from practice in another field. Revalidation is not about demonstrating that you are up to date in that registered specialty (in which you trained), but that you are up to date and fit to practise in your current fields and across your scope of work.
As a specialist, you will need to continue to meet the existing requirements, and this will be evident through the detail of the supporting information that you provide at appraisal.
From: http://www.fph.org.uk/frequently_asked_questions_on_gmc_revalidation
For further information and support, please visit: http://medicalapprais.wpengine.com
For further information on medical appraisals and revalidation,
KIndly visit our website - https://medicalappraisals.org.uk/
Our Youtube channel - https://www.youtube.com/channel/UCGv7f1oW3wjrs1hCriW6k2Q
Looking for a medical appraisal