Can i choose my designated body / where to have my appraisal?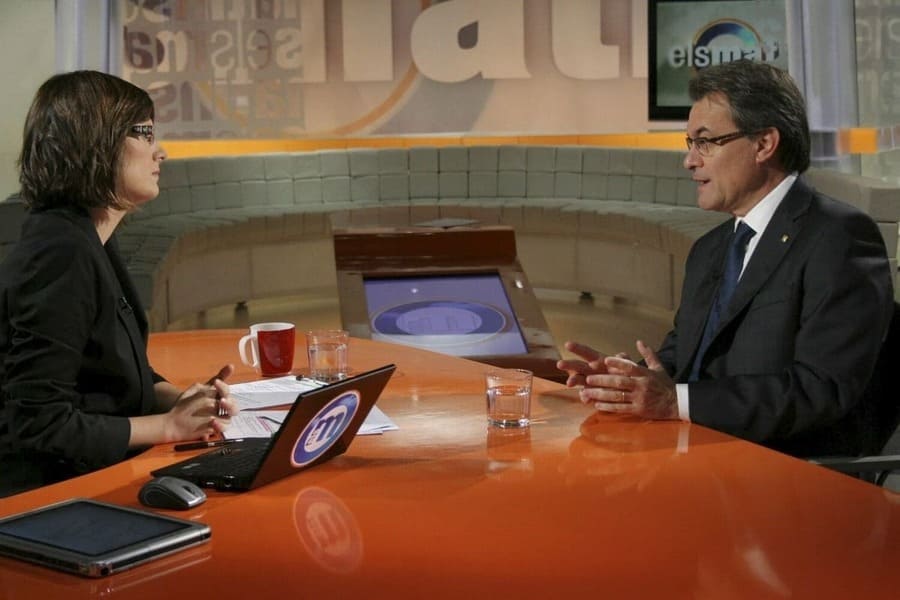 This Blog explains whether you can choose your designated body / where to have your appraisal.
From: RCGP-Revalidation-Mythbusters-2016.pdf
You cannot choose your designated body or who your responsible officer (RO) is.
There is a strict hierarchy of connections set out in legislation. There are tools on the GMC website which will help you to identify which designated body you should be connected with. In exceptional circumstances, such as where you have a prior relationship (personal or business) with the RO, there may be a perceived conflict of interest in you being connected to the RO for your own designated body, in which case you should be assigned to an alternative RO. If you work in a managed environment, in an organisation that does not have designated body status, there might be a Suitable Person, who is somebody who undertakes a similar role to an RO and can provide the GMC with a revalidation recommendation about you.
Where there is no obvious connection to a designated body, you may in some circumstances be able to join an independent listed organisation. They will then provide your appraisal and your RO (for a fee). If you can demonstrate that all other options are exhausted, you can revalidate directly with the GMC, which involves providing an annual return containing evidence of GMC-compliant appraisal and sitting the appropriate examination (at your own cost) once in your revalidation cycle. The RCGP recommends that you check your designated body is correctly assigned on GMC Online and that you update your connection promptly whenever there is a substantive change in your circumstances, e.g. going from being a GP Trainee to being a qualified GP. It is your responsibility to ensure that you keep your connection up-to-date and have an annual appraisal. There are now many appraisal providers who can provide appropriate medical appraisals for revalidation (for a fee).
RCGP-Revalidation-Mythbusters-2016.pdf
For further information and support on locum doctor appraisals, please visit: http://medicalapprais.wpengine.com
For further information on medical appraisals and revalidation,
KIndly visit our website - https://medicalappraisals.org.uk/
Our Youtube channel - https://www.youtube.com/channel/UCGv7f1oW3wjrs1hCriW6k2Q
Looking for a medical appraisal