Appraisal and revalidation for trainee doctors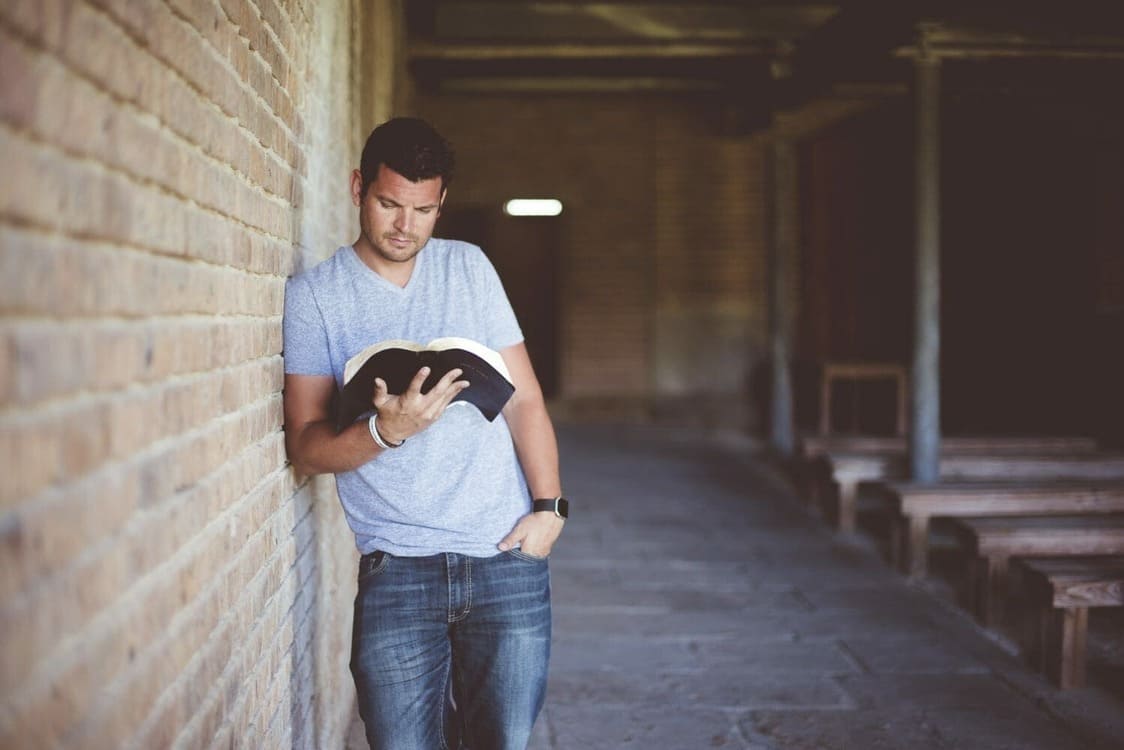 This blog explains the process of appraisal and revalidation for trainee doctors, and provides guidance on how to prepare for this.
From: https://www.rcog.org.uk/en/cpd-revalidation/revalidation/revalidation-for-trainees/
Revalidation of a doctor's licence to practise is designed to give patients greater confidence in the medical profession and to support individual doctors in maintaining and improving their practice.
Starting from December 2012, doctors in foundation year 2 and doctors in specialty training need to revalidate, usually every 5 years. All trainees will be revalidated between 2012 and 2017. If your Certificate of Completion of Training (CCT) date is between 2012 and 2017, you should be revalidated when you get your CCT.
How does revalidation work for trainees?
For trainees, the revalidation process will be seamless with your ARCP (Annual Review of Competence Progression). Your deanery will inform you if they need you to attend the ARCP panel, as is already the case. If you have satisfactory ARCP outcomes, it's possible that your revalidation will take place without a face-to-face meeting.
For more information about how to prepare for revalidation, please read the advice about the revalidation and ARCP process for trainees.
Who's responsible for revalidating trainees?
For trainees, your designated body (the organisation that will provide you with a regular appraisal and support you with revalidation) will be your Local Education and Training Board (LETB). Your LETB is assigned according to geographical location.
Your responsible officer (the person who will make a revalidation recommendation about you on behalf of your designated body) will be the Postgraduate Dean of your LETB.
Your ARCP panel will recommend to your responsible officer whether you can be revalidated. The revalidation decision is independent of your ARCP outcome.
For further information and support, please visit: http://medicalapprais.wpengine.com
For further information on medical appraisals and revalidation,
KIndly visit our website - https://medicalappraisals.org.uk/
Our Youtube channel - https://www.youtube.com/channel/UCGv7f1oW3wjrs1hCriW6k2Q
Looking for a medical appraisal