An introduction to medical revalidation for doctors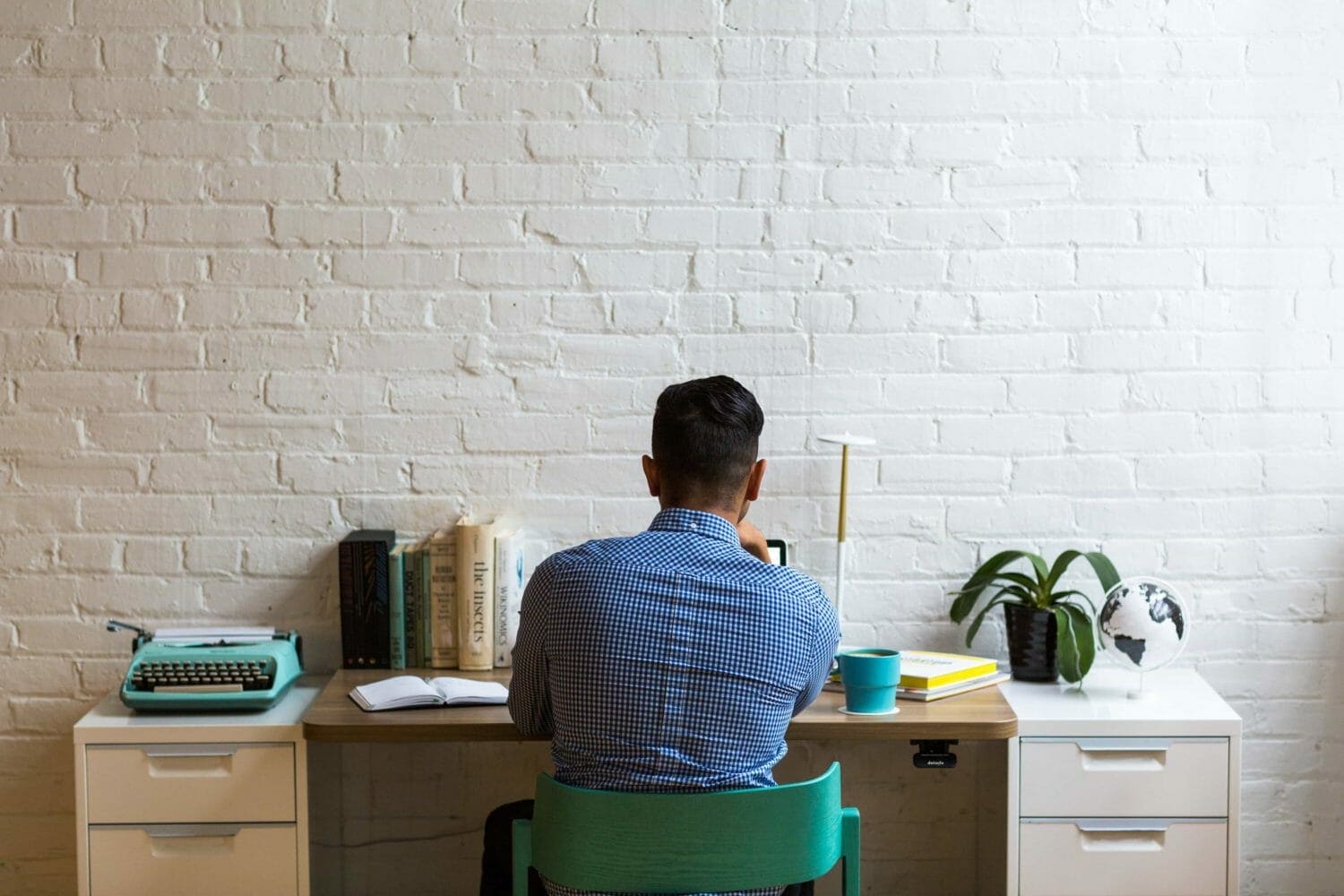 This blog about medical revalidation for doctors is a word to word account From: http://www.gmc-uk.org/doctors/revalidation/9627.asp
Revalidation is the process by which all licensed doctors are required to demonstrate on a regular basis that they are up to date and fit to practise in their chosen field and able to provide a good level of care. This means that holding a licence to practise is becoming an indicator that the doctor continues to meet the professional standards set by the GMC.
Revalidation aims to give extra confidence to patients that their doctor is being regularly checked by their employer and the GMC.
Licensed doctors have to revalidate usually every five years, by having annual appraisal based on our core guidance for doctors, Good medical practice.
What are the benefits for patients?
Revalidation will help us strengthen the way we regulate doctors who practise in the UK. We are doing this by working with employers to ensure they use their appraisal systems to regularly check their doctors are up to date and fit to practise.
Over time we believe revalidation will improve the care you receive from doctors, and will mean that you are safer when you receive treatment from them.
The link between our core guidance for doctors, Good medical practice, and doctors' appraisals means that doctors are regularly checked against the professional standards that we set and that you expect your doctor to meet.
A stronger system of appraisals for doctors means action to deal with any concerns about their practice can be taken more quickly.
How can patients get involved?
We believe patients have an important role to play in the appraisal and revalidation of doctors. You will have an opportunity to do so by providing feedback about their practice.
Before revalidation was introduced, some doctors were already asking their patients for feedback about their practice. Now that revalidation has begun, all doctors have to do this regularly.
From: http://www.gmc-uk.org/doctors/revalidation/9627.asp
For further information and support for medical appraisal and revalidation for doctors, please visit: http://medicalapprais.wpengine.com
For further information on medical appraisals and revalidation,
KIndly visit our website - https://medicalappraisals.org.uk/
Our Youtube channel - https://www.youtube.com/channel/UCGv7f1oW3wjrs1hCriW6k2Q
Looking for a medical appraisal