State of the medical revalidation exercise for UK doctors - recommendations to the GMC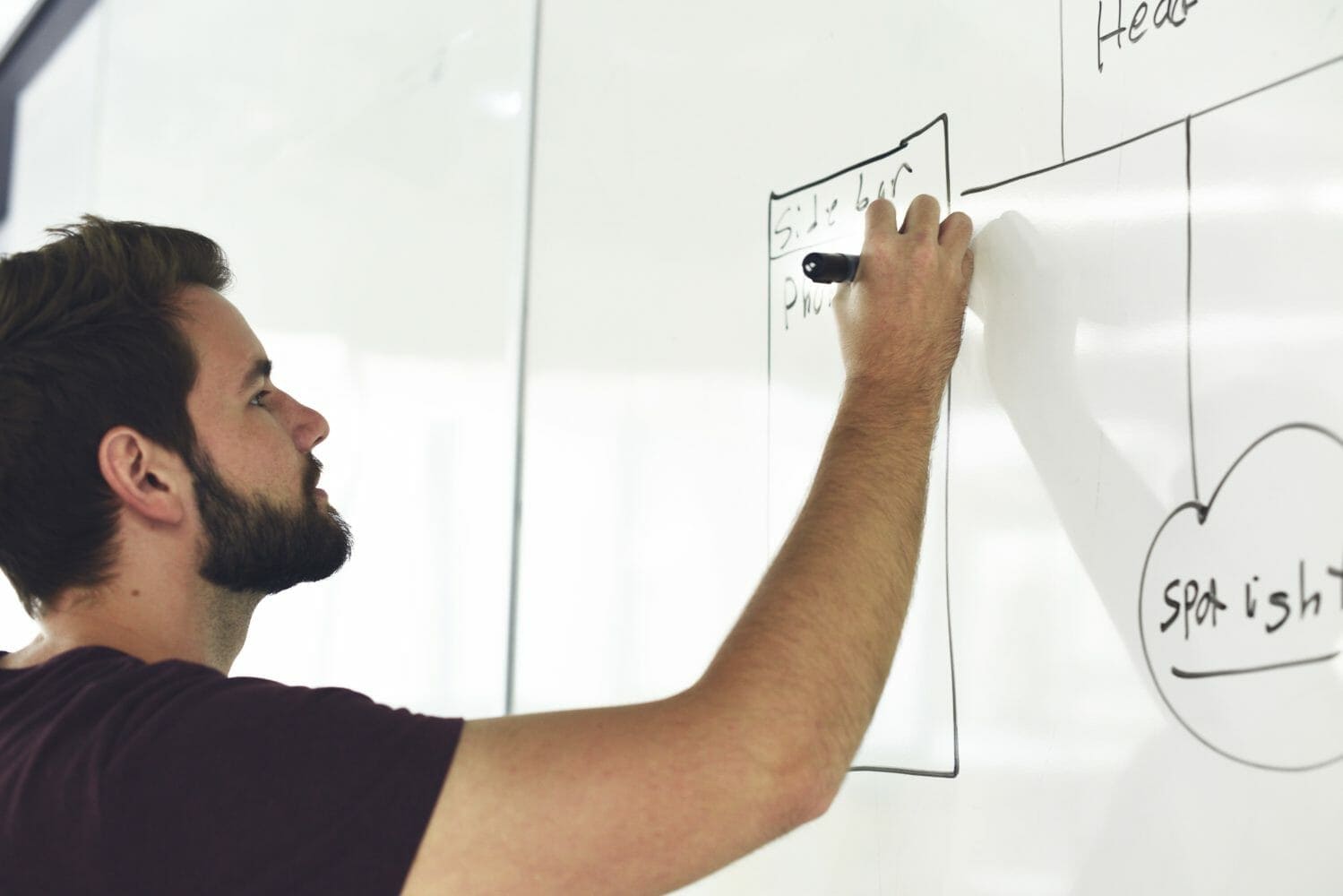 This blog is a word to word account from Sir Keith Pearson's report on the state of the medical revalidation exercise for UK doctors.
From: http://www.gmc-uk.org/Taking_revalidation_forward___Improving_the_process_of_relicensing_for_doctors.pdf_68683704.pdf
Key recommendations for the GMC, working with others:
Update guidance on the supporting information required for appraisal for revalidation to make clear what is mandatory (and why), what is sufficient, and where flexibility exists.
Ensure consistency and compatibility across different sources of guidance.
Identify ways to improve the input of patients into the revalidation process by developing a broader definition of feedback which harnesses technology and makes the process more 'real time' and accessible to patients.
Consider bringing forward the date of first revalidation for newly-licensed doctors.
Set out expectations for board-level engagement in revalidation and provide tools to support this.
Address weaknesses in information sharing in respect of doctors who move between designated bodies.
Continue work with the CQC and NHSE in England to reduce workload and duplication for GPs.
Work with relevant organisations in Northern Ireland, Scotland and Wales to identify and respond to any similar issues if they emerge.
Identify a range of measures by which to track the impact of revalidation on patient care and safety over time.
Consider replacing the term 'revalidation' with 'relicensing'.
From: http://www.gmcuk.org/Taking_revalidation_forward___Improving_the_process_of_relicensing_for_doctors.pdf_68683704.pdf
For further information and support for a doctor appraisal, please visit: http://medicalapprais.wpengine.com
<p>For further information on medical appraisals and revalidation,&nbsp;<br />
KIndly visit our website -&nbsp;<strong><a href="https://medicalappraisals.org.uk/" target="_blank"><u>https://medicalappraisals.org.uk/</u></a></strong><br />
Our Youtube channel -&nbsp;<strong><a href="https://www.youtube.com/channel/UCGv7f1oW3wjrs1hCriW6k2Q" target="_blank"><u>https://www.youtube.com/channel/UCGv7f1oW3wjrs1hCriW6k2Q</u></a></strong></p>
Looking for a medical appraisal